July was charmingly quiet at EnterTraining. We organized 5 team events and rested a lot during other times. Fortunately, the events also took us to exciting places in Estonia, so there was no shortage of adventures!
Why:
For engaged teams changing the world
What:
Where:
Narva-Jõesuu ja Toosikannu
Who:
Nearly 320 clients from two organizations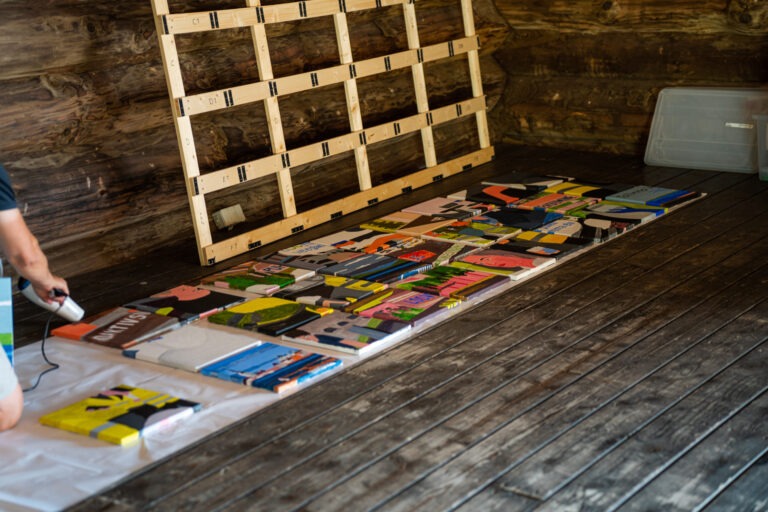 The main methods of this summer were also represented in July: Big picture and Go team treasure hunt. While one takes the participants to various exciting places, the other focuses on the team itself and opens up the values ​​and vision of the team or company through creativity and cooperation.
We were able to spend most of the summer in July in a wonderful place with an unparalleled sandy beach and fascinating architecture. The Enefit Power teams were able to discover them as well as the lighthouse, bathing arches and several spas during a meaningful treasure hunt. Namely, the team events took place in Narva-Jõesuu, where we were awaited by excellent summer beach weather and very great active teams.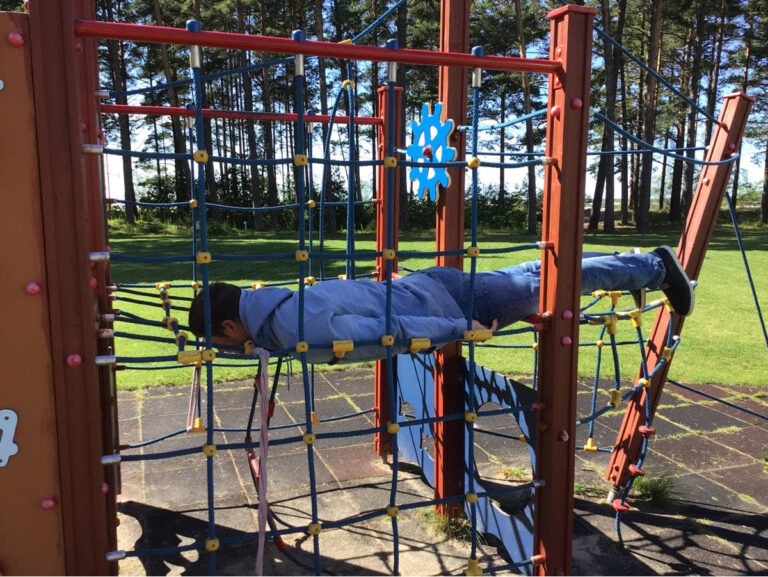 We also had a great summer on the shore of the lake in Toosikannu, where the awesome team of Tallinna Vee put together a particularly impressive picture of the Great One! The big picture creates a good opportunity to think about the company's values ​​and to create something truly outstanding together with colleagues, which will remain for the participants to enjoy even later: the assembled Big picture arrives at the company's office, factory or customer office to continue to remember the charms of good cooperation and a powerful team.
And that's it, the rest of the month we prepared the next events, but also rested. We probably went through almost the whole of Estonia!
If your team has another summer event in mind, be sure to get in touch! Of course, the Estonian summer lasts until September, so we will definitely be able to organize something nice, inclusive and useful. Send us a message right here on the website or write directly to: info@entertraining.ee