Keynote speeches,
moderation, facilitation
With our conference moderation, in addition to the usual roles of the moderator in preparing the event with you, introducing speakers and wrapping up sessions and managing Q&As, your event will be expertly handled the EnterTraining way!
We follow the energy levels in the room, manage attention and bring in the technological tools to bring out the best of even your most introverted participants.
Considering the relevance of the EnterTraining concept in the changing work environment, it is a suitable format to tackle various topics both in house as well as industry events and meetings.
Examples of the topics we covered: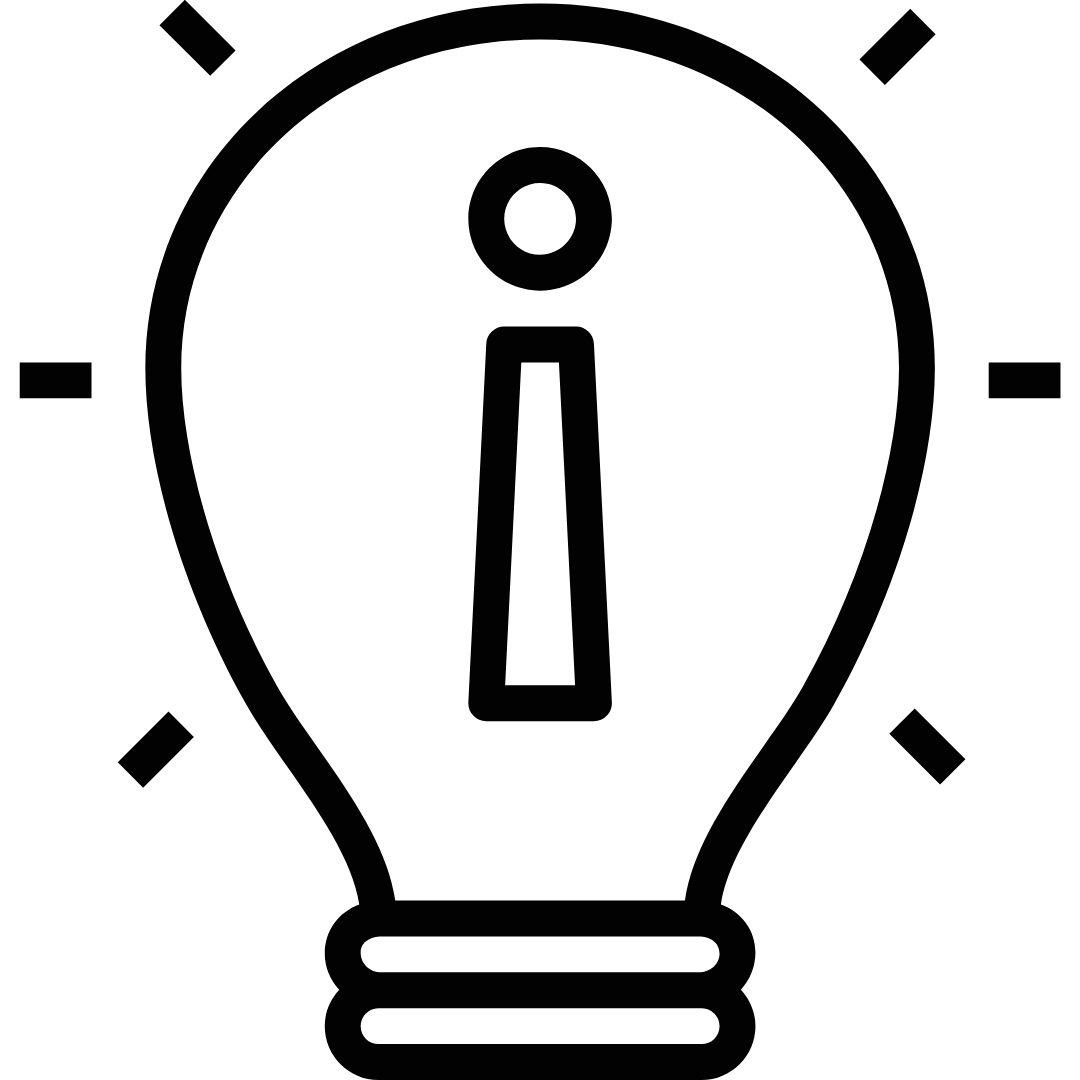 Helen
"Tiina-Katrina gave me valuable insights and support in preparing for the first speech I ever had to give. I was quite intimidated by the text, but Tiina-Katrina inspired me to rise to the challenge. It was easy to find the time for a video consultation as Tiina-Katrina carries her equipment with her even when travelling. I had a lot of fun practising the speech with her! I got recommendations on pace and expression, and we discussed what aim I wanted to reach with the speech and which questions it should answer. In the end, I felt confident and the goal seemed reachable. I will definitely ask Tiina-Katrina for advice in the future as well - I know that she knows how to listen to me."